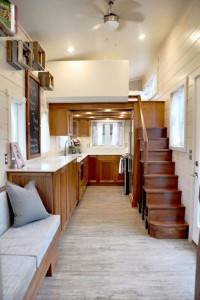 I've been playing with Pinterest for a while. I'm having fun collecting interesting material on subjects that I am interested in. Fairly recently I opted to have my account treated as a business (no additional charge), which gives me analytics. Together with a recent Twitter chat I was in recently that was about using Pinterest to promote your business I've been interested in seeing if I'm attracting enough of an audience to try to profit from the interest I'm generating.
This is pretty much backwards of how most people see using Pinterest for their business. Typically, people are interested in posting images to Pinterest that promote their site and point back to it, and their site will try to capture a visitors contact info or get an inquiry about doing some business together. But if you've been using Pinterest for fun, and have a big following, it might be interesting to consider leading that traffic to ads or services or products for sale.
Pinterest Analytics is pretty simple. It's no Google Analytics. One of the first things I was concerned with was I wasn't able to look at analytics on a per board basis. It's possible I'm wrong about that, but I didn't see anything to suggest I could narrow it's focus that way. Luckily for me nearly all of my traffic is from the board I was interested in monetizing anyway, and the second two boards are very related.
I was really interested in trying to find what people who were interested in my content were interested in. My frame of reference was magazines, like ones about private islands, or wine or cigars, that rarely have ads in them about those particular thing. They have ads for watches and cars and other things that audience is thought to like. How do they figure out what their audience is interested in? Pinterest shows you your audience's interests, based on their activity on Pinterest in general, not just your boards. This is certainly a good start.